Organic Permanent Hair Colours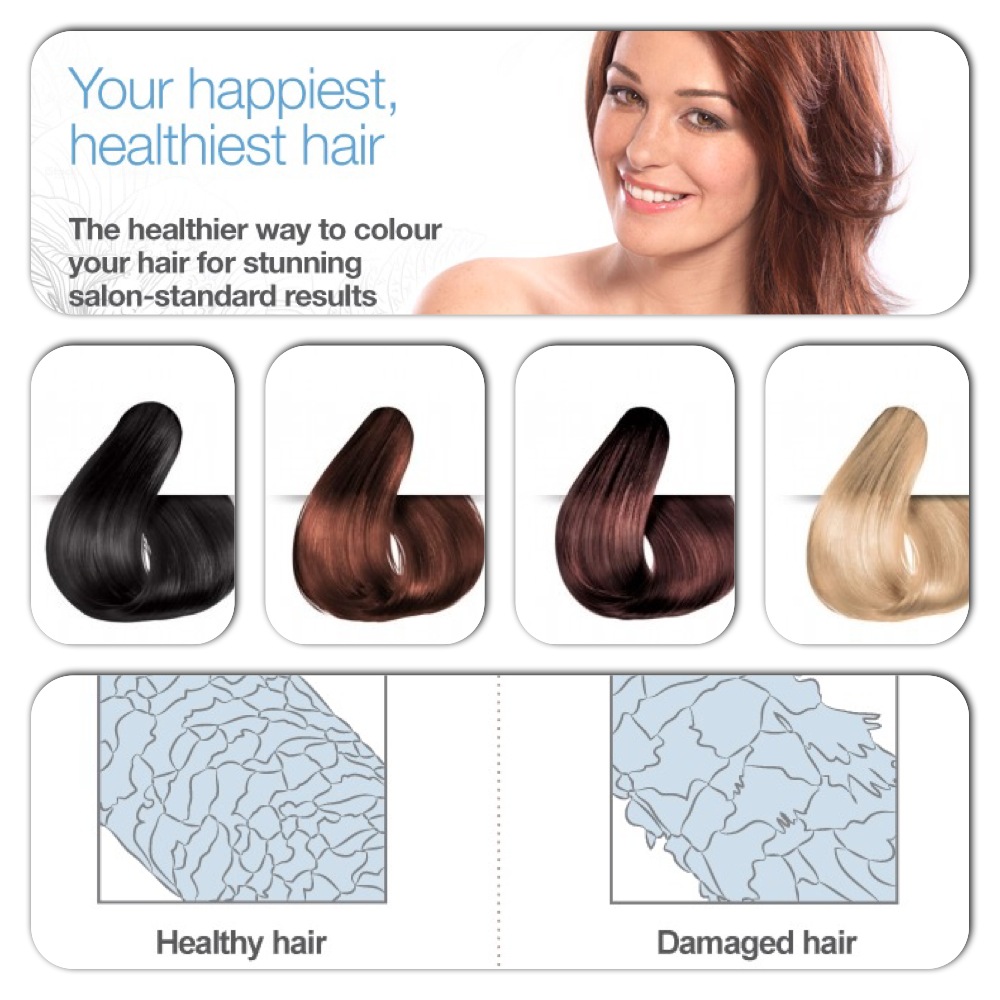 Our Tints of Nature permanent hair colour is packed full of natural and organic ingredients that nourish and protect your hair to give you the best natural hair colour. And because your hair responds better to gentle, natural products you get happy, glossy hair with long-lasting colour locked in. Choose Tints of Nature no ammonia permanent hair colour for stunning professional results in gorgeous shades of brunette, blonde and red.

Simply healthier Permanent colour. Colour your hair and cover up to 100% of grey..
Make your hair happy with our unique formula. Tints of Nature bursts with natural ingredients that nourish and protect during colouring so your hair looks and feels healthier than ever
• Contains up to 60% certified organic ingredients • No ammonia • No parabens • No resorcinol • Unique blend of natural and organic ingredients• Plant-derived extracts and vitamins C and E• Made with orange, grapefruit, comfrey and camomile to soothe, moisturise and protect hair• Made in the heart of the New Forest
Easy-to-use for stunning, salon-standard results at home.
Choose Natural Black for a striking new look whether you're brunette, blonde or a redhead. Perfectly covers all grey. For best results use our specially formulated Tints of Nature Shampoos and Conditioners to keep your colour locked in for longer. Suitable for natural base colours 1-10 (1= Black 10= Platinum Blonde) Please ensure that you carry out a skin sensitivity test and a strand test prior to colouring.